PROFESSIONAL GRADE
VOICE

& VIDEO
RECORDING PENS
We specialize in professional grade voice and video recording pens. Recording pens are great for recording personal memos or meetings but are also a very powerful tool for audio & video surveillance. Our pens are used by private investigators, businesses, and consumers worldwide.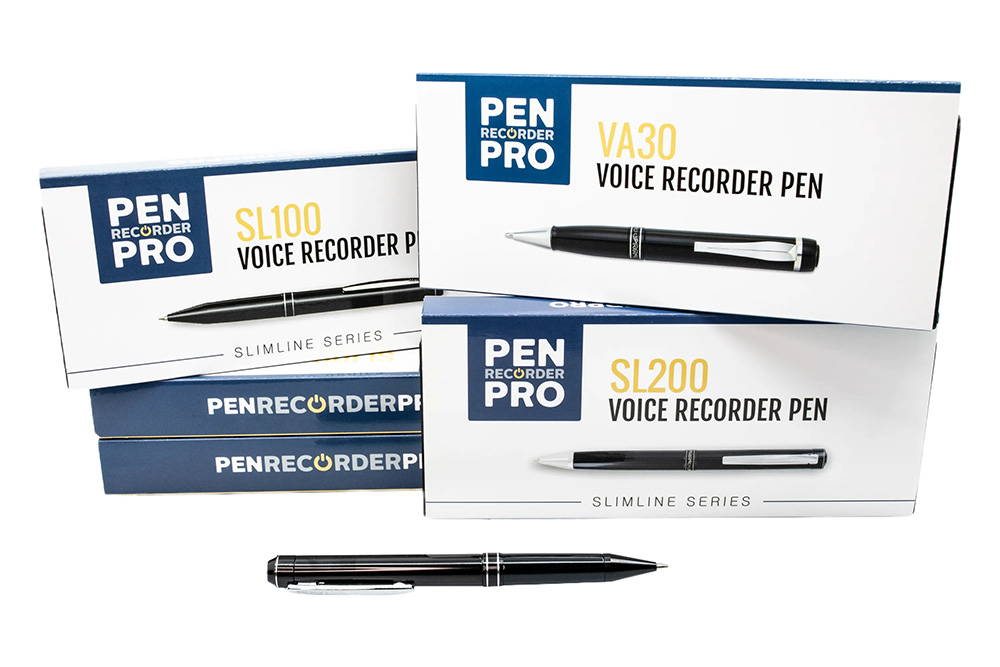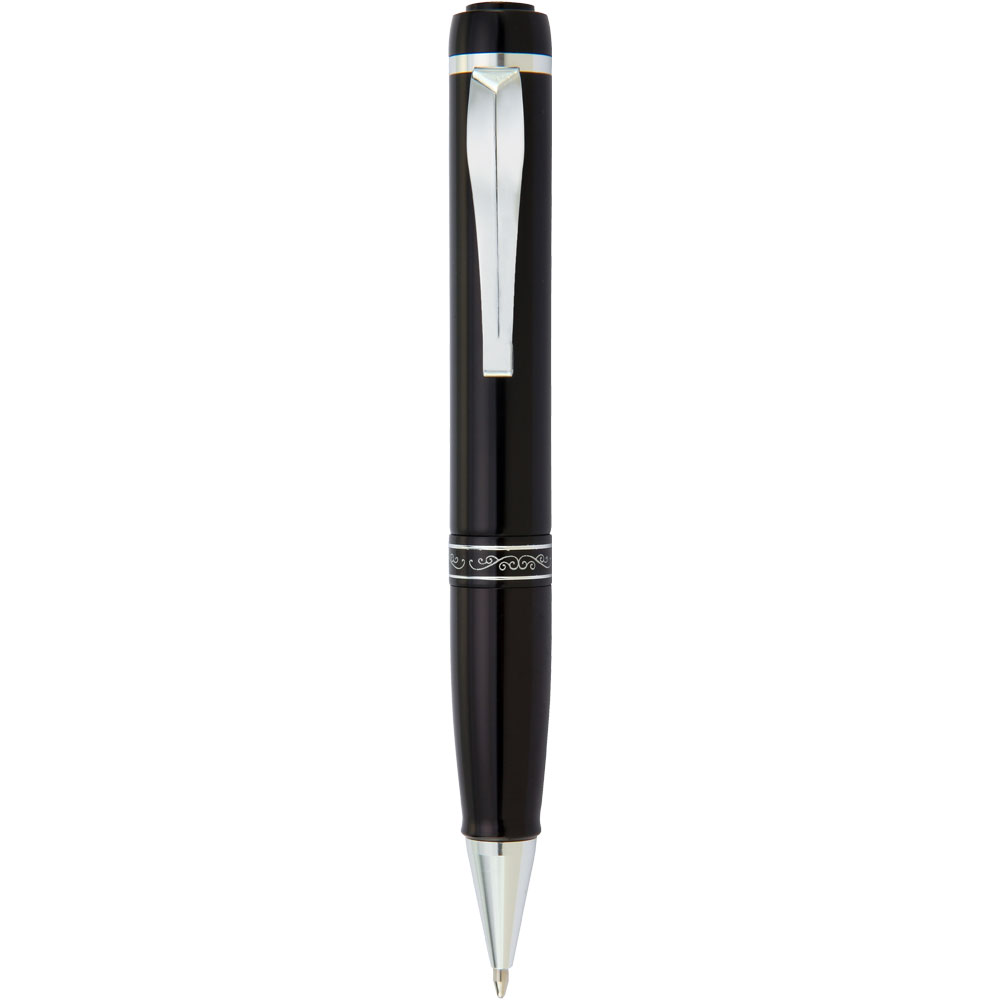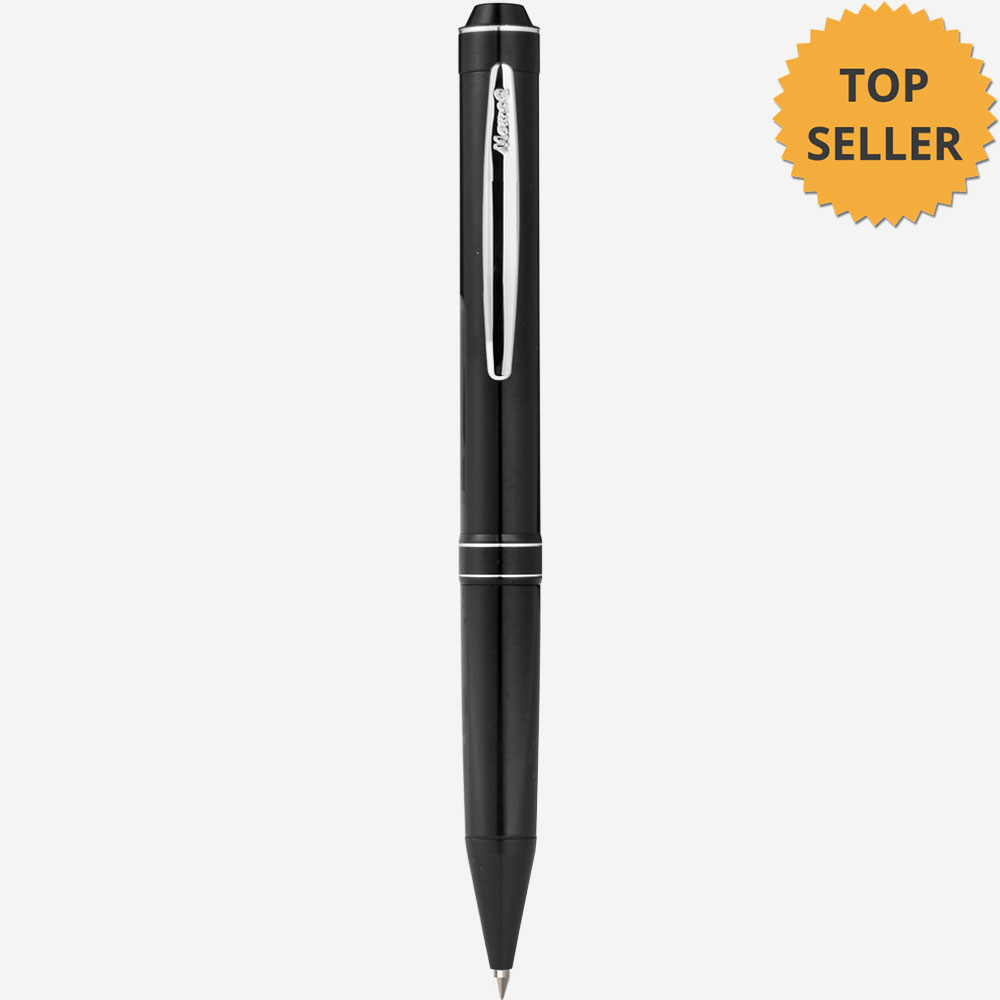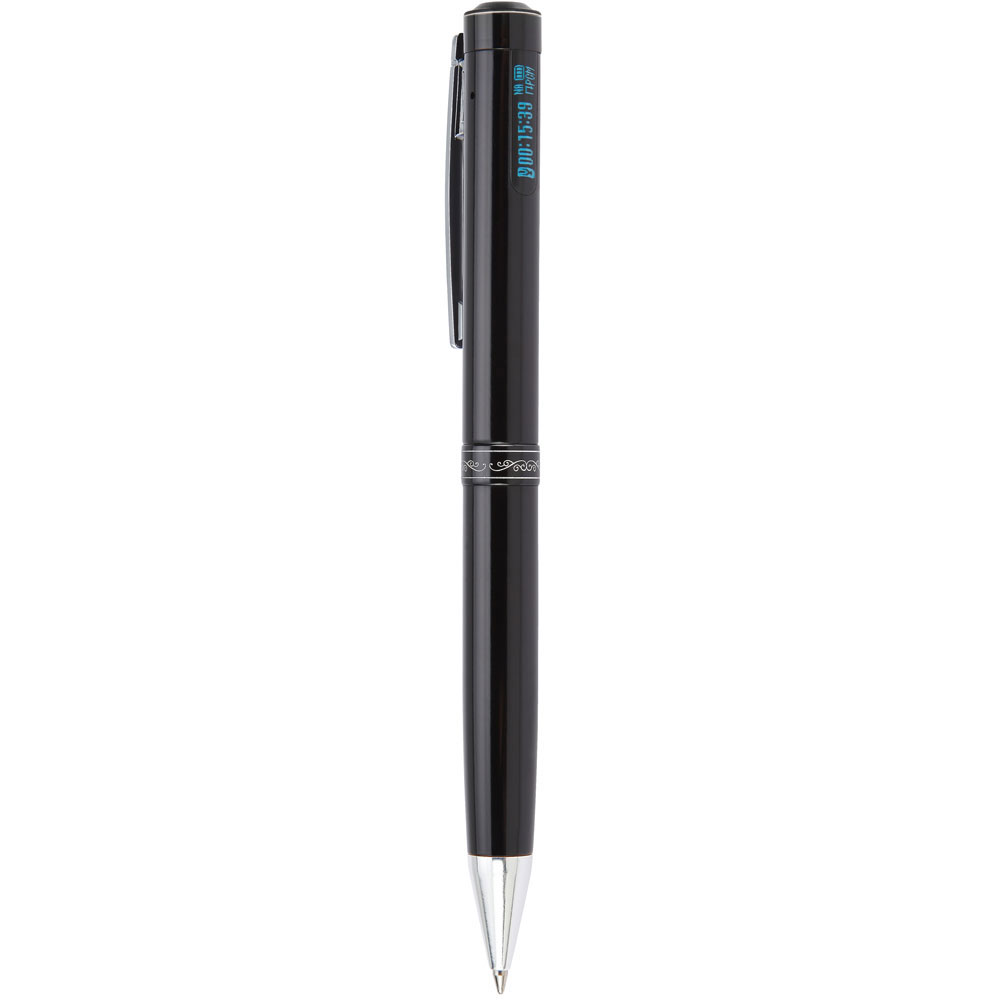 COMING SOON...
Our most advanced camera pen; enhanced video/audio quality. It features a wider angle lens with improved low light performace. Packed with features; a true professional grade spy pen.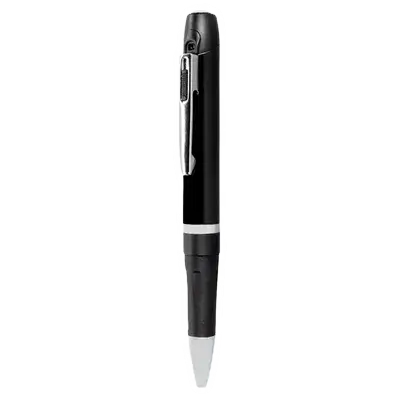 COMING SOON...
This pen is perfect for those wanting a an entry level spy pen with HD video quality. It's extremely slim/lightweight and very comfortable to write with. Less features, but easy to operate.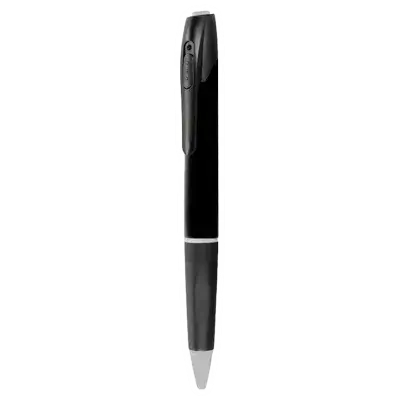 LOOKING FOR SOMETHING DIFFERENT?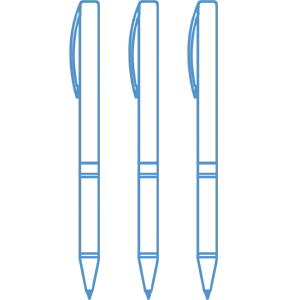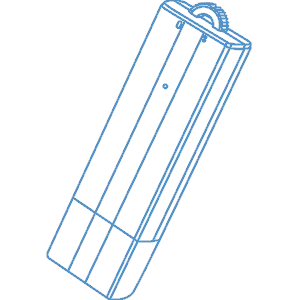 what our customers say about us
verified reviews from shopperapproved.com
Ive been a long time buyer of pen recorder pro and the pens have always been so reliable, from video/photo to audio, even using the pen to transport pdf files or software to and from work, i will always recommend these products
- Ariel D. Shopper Approved Review
5/23/2019
Can't say enough about my HD500. I dropped it in water (completely submerged) and it worked like it never happened. 100% legit product. Unfortunately, I misplaced it but fortunately, it means an upgrade. Thank you so much.
- Richard B. Shopper Approved Review
6/18/2019
Excellent YouTube video led me to your site after looking at other camera pens. The site is easy to use. An operator I spoke to answered my question quickly. Thank you.
- John L. Shopper Approved Review
6/14/2019